Spectrum Dynamic's digital SPECT scanners provide the foundation for next generation clinical applications and routine 3D imaging.
Fifteen years after the introduction of the first digital SPECT cardiac camera, Spectrum Dynamics continues to set the standard in digital SPECT imaging. Through close collaboration with the brightest minds in nuclear medicine – our customers – we have created a true paradigm shift in design, workflow and diagnostic capabilities.
VERITON-CT and D-SPECT digital scanners pave the way for the future of nuclear medicine with new tools and applications for better health care. We are continuously expanding our scanners features and functionality to ensure efficient clinical workflows and an optimal patient experience.
Learn what's on the horizon for digital SPECT imaging at the ASNC 2023 Annual Meeting.
Don't miss the introduction of the latest innovations: reaching higher peaks in digital SPECT/CT imaging.
Visit us for a live demo of the newest features and functionalities of Spectrum digital scanners.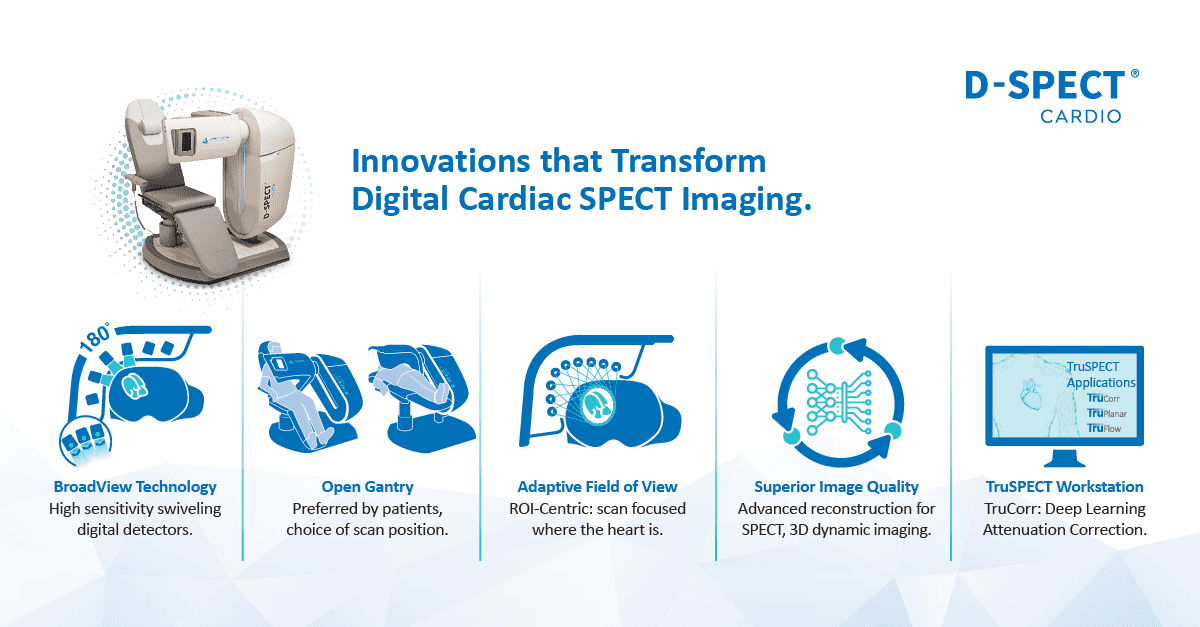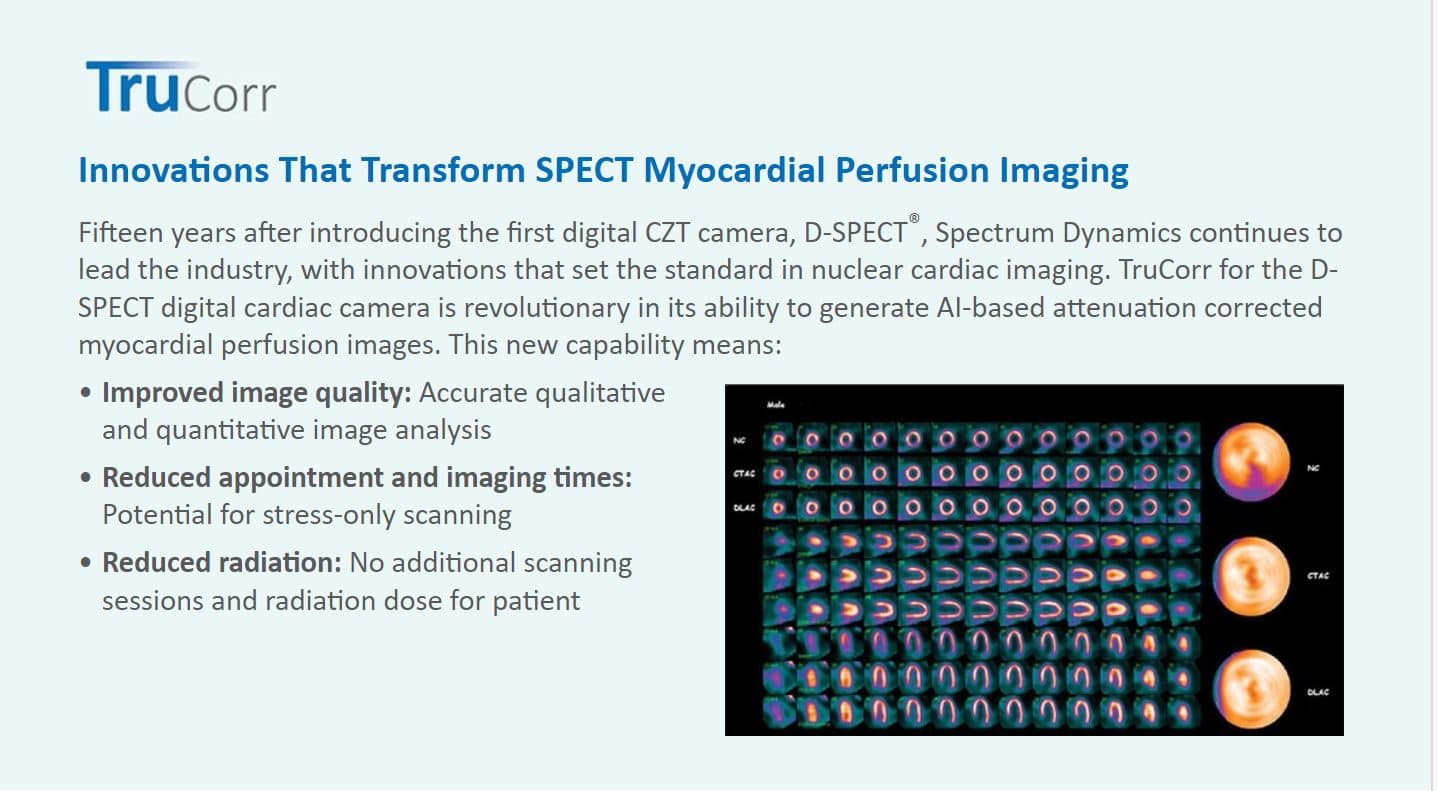 CE Marked and US FDA 510(k) cleared
Schedule a Live demo on our
DIGITAL SPECT PAVILION
Schedule a product review or follow up contact?